In the past, most of the content of Lonely Speck has been indirectly driven by the request of readers like you. I usually have some ideas of what I want to create for each of my projects but often times those ideas are sparked from comments and questions that I receive via email, facebook, or in the comments sections of each of my posts.
At any given time, I'm usually working on a camera review, a lens review and a tutorial. We only have one full-time writer right now (me) so we're a little bit limited in what can be covered at one time (although I am looking for guest writers for publishing tutorials, reviews, etc. Contact me if you're interested).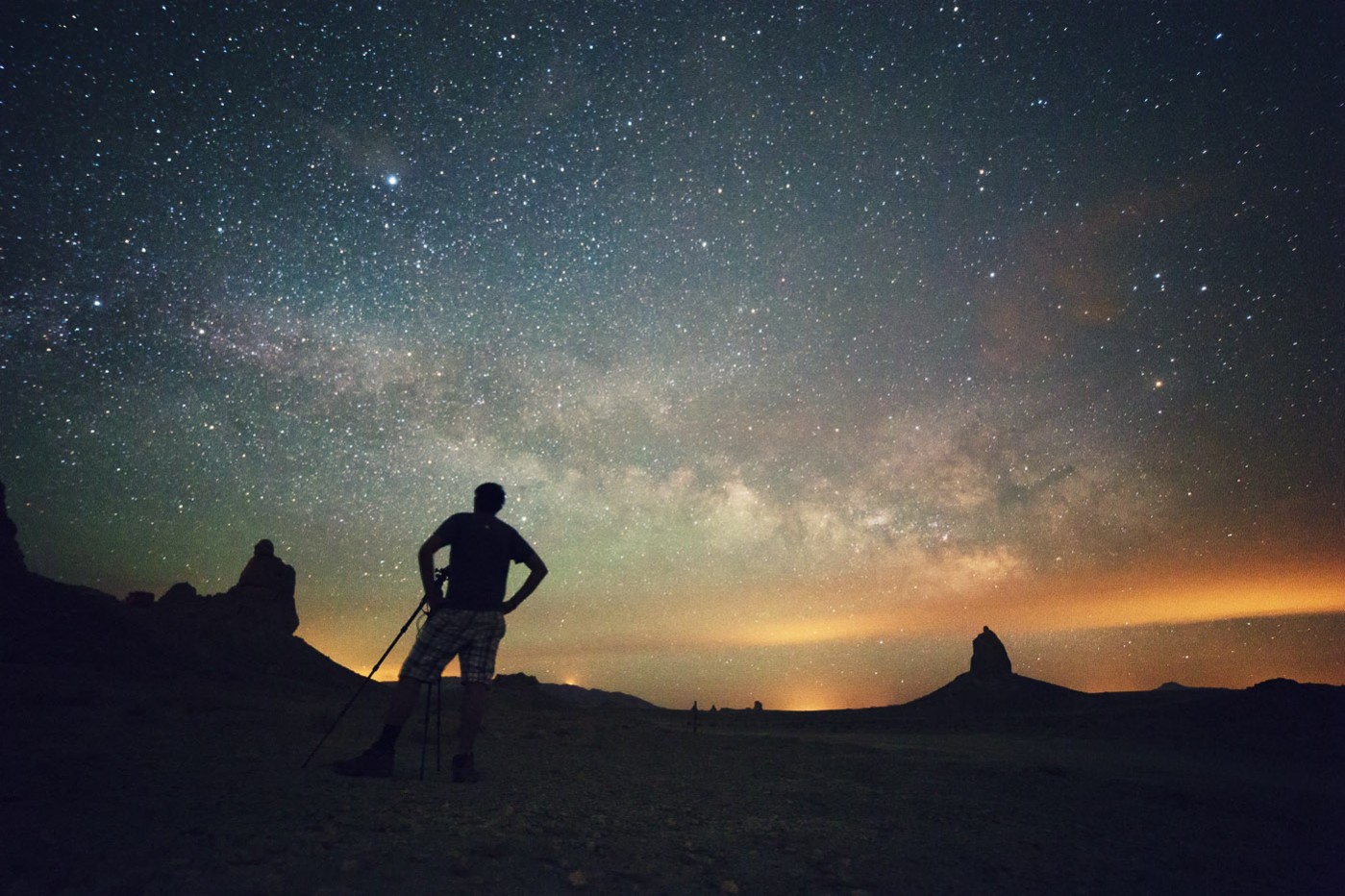 I'm serious about making excellent tutorials and gear reviews. Every single one is a passion project to which I dedicate my time to create as much real world content so that you can have the best experience reading and viewing the results.
Now, I want your help deciding what we should publish next. Below you will find three running polls to cover the three main topics that I like to hit upon most on Lonely Speck: Tutorials, Lenses and Cameras, all with a focus on astrophotography. You'll also see one of these polls listed on the sidebar of Lonely Speck at any given time.
You can vote on any of the items listed on the polls and I'll make every effort start my next project based on the top voted items. We'll even pick some of the lesser voted items if we personally think they're relevant to the focus of Lonely Speck. You can also make a suggestion of your choice by making a comment at the bottom of the page. When a project is underway, it will drop down to the current projects section and when it's complete, you'll see it published on Lonely Speck and listed under each poll with the other items we have already covered.
When a project is decided upon and the newly listed topic is listed as a current project, the polls will reset and you'll be able to vote again on the 10 previously most popular items. Once again, suggest additional answers in the comments.
This is your opportunity to help shape the future of Lonely Speck. I want this site to continue to be one of the best resources for simple astrophotography techniques, equipment and inspiration, I just need your help doing it. Please feel free to vote on your top choices for our content and feel free to share your thoughts on the voting in the comments section below!
Thanks for helping shape Lonely Speck!
The Lonely Speck Polls
Cameras
[poll id="2″]
Lenses
[poll id="1″]

[one_third_last]
Tutorials
[poll id="3″] [/one_third_last]
Current Projects
Current Camera Reviews:
Sony a7II
Sony a6000
Fujifilm X-T10
Current Lens Reviews:
Sigma 24mm/1.4 Art
Fujifilm XF 16mm f/1.4
[one_third_last]
Current Tutorial Projects:
Updated Landscape Astrophotography Image Stacking Video Tutorial
Focusing in the Dark Video Tutorial
[/one_third_last]
Completed Projects
Completed Camera Reviews:
Canon
Fujifilm
Sony
Completed Lens Reviews:
Canon
Rokinon
Sony
Voigtländer
[one_third_last]
Completed Tutorials:
[/one_third_last]