In this review, we put the new full-frame Rokinon 20mm f/1.8 to the test in Joshua Tree National Park, California.
Continue reading →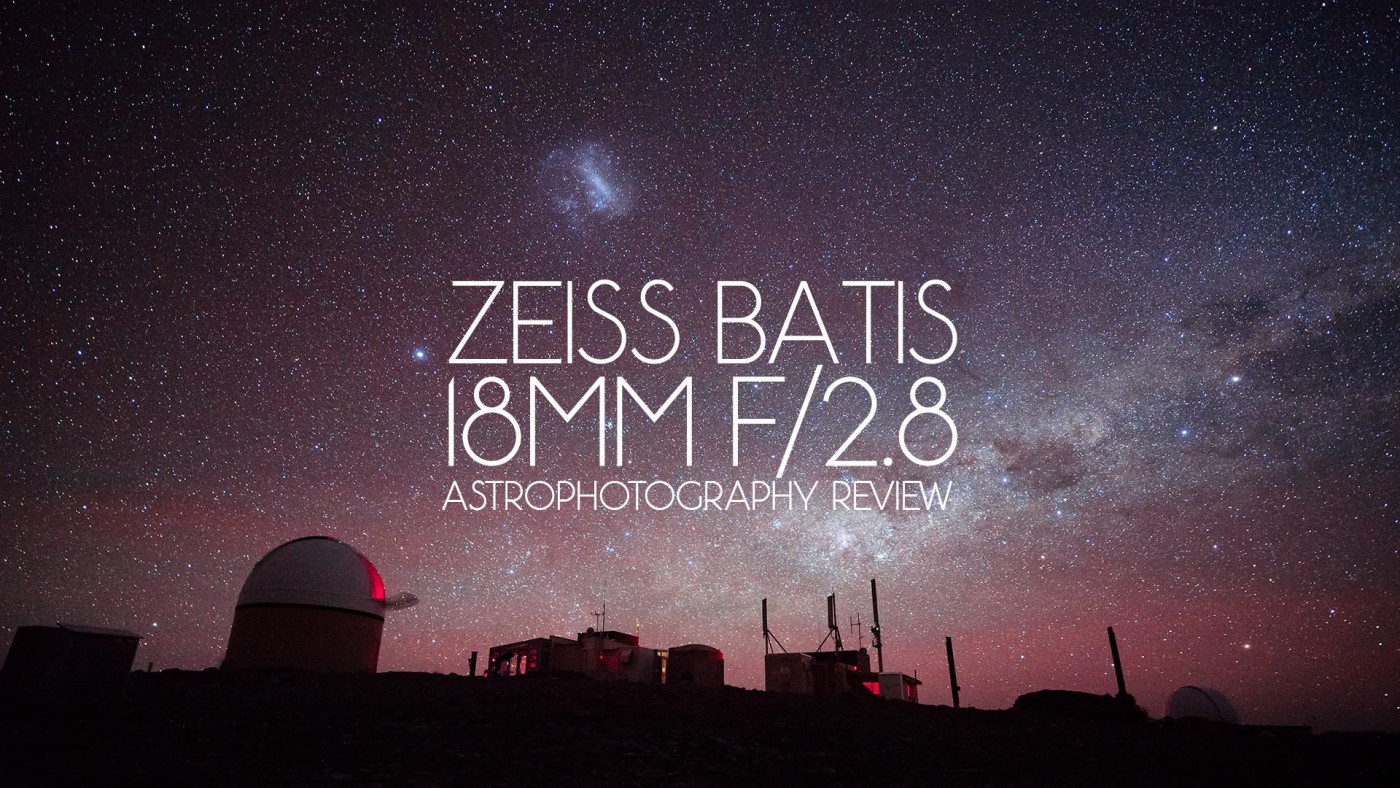 In this review, we take a look at the ultra wide-angle Zeiss Batis 18mm f/2.8 for full-frame E-mount Sony cameras. This premium ultra wide-angle lens is one of the widest f/2.8 prime lenses available natively for the a7 series of cameras.
We love fast wide-angle primes for astrophotography, so the Batis 18mm quickly jumped to the top of our list of most desirable lenses to test. We push the low-light limits of the Batis 18mm to capture nightscapes around the world in California, New Zealand and Australia.